Winter is expected to tighten its grip on the UK after widespread snow and sleet showers on Tuesday.
Wednesday is forecast to be the chilliest day of the week, with northern areas experiencing temperatures of -2C (28F). As well as icy stretches and frost in the morning, the Met Office forecasts sunny spells, particularly through the central spine of the UK. Coastal areas can expect more snow and sleet showers throughout the day.
a
Commuters should allow more time for journeys and take extra care on untreated roads and pavements, she said. "It's patches of ice left over from snow showers that people should look out for."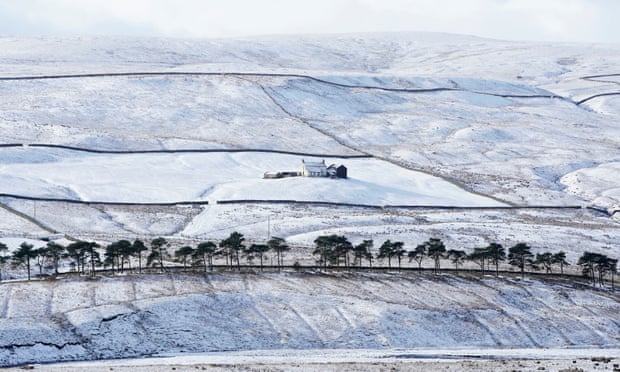 The Met Office issued a yellow warning for severe weather for ice across much of the country. Ice is likely to form on Wednesday morning and could lead to slippery roads, pavements and cycle paths.
A spokeswoman said Northern Ireland had "some significant accumulations" on Tuesday, which later pushed across Wales, central parts of England and towards the south-east. "We've seen a few centimetres in particular over the hills, but also a good dusting of snow to lower levels as well," she said.
The Met Office spokeswoman said: "Gradually some slightly warmer air will push in for the latter part of the week, but we have a band of rain pushing in Saturday which will push much colder air in behind it."
Read more here:https://www.theguardian.com/uk-news/2019/jan/23/uk-weather-warning-of-ice-as-temperatures-fall-further
During this cold period, it's important to make sure your boiler is well maintained. Be sure to get it serviced by one of our Gas Safe registered engineers, so you aren't left in the cold.